Now that in-person performances are off the table, Jackie Gage teams up with San Jose Jazz to present a special live streamed concert and Q&A. She'll workshop a brand-new song she's written in response to our mandated COVID-19 shelter-in-place order, "Just You." You can view the stream a this link: facebook.com/events/674534306421218/
A favorite of SJZ audiences, vocalist Jackie Gage premiered her latest single "A Secret Place" at Summer Fest 2019. A native of San Jose, she grew up surrounded by a diverse music community, from songwriters in beach-side cafes to soul-stirring gospel music in Baptist churches. 
As a 2014 Jazz Search West finalist, she was awarded performances at Yoshi's and The Sound Room, venues which have invited her to return multiple times to share her music. Festivals like Fillmore Jazz Festival, and Berkeley Juneteenth have also welcomed Jackie's music into their programming year after year. 
Firmly planted in New York City's jazz scene since 2015, Gage has worked with artists like Marc Cary, Antoinette Montague and Winard Harper, and at venues like BB King's in Manhattan and Minton's in Harlem; DC's Howard Theatre, Philadelphia's South Kitchen, Harlem Stage, The Mint and Blue Whale in Los Angeles and the Pittsburgh Cultural Trust. Recent tours have seen her a jazz ambassador to Russia (2019, 2020) and Ukraine (2018). 
///////////// 
Live From Home is an experimental series of livestreamed concerts presented by San Jose Jazz in response to the quarantines sweeping the world due to the COVID-19 crisis. Look for these 30-40 minute live streams every Monday and Thursday until further notice, when we'll give you the opportunity to financially support artists during this difficult time.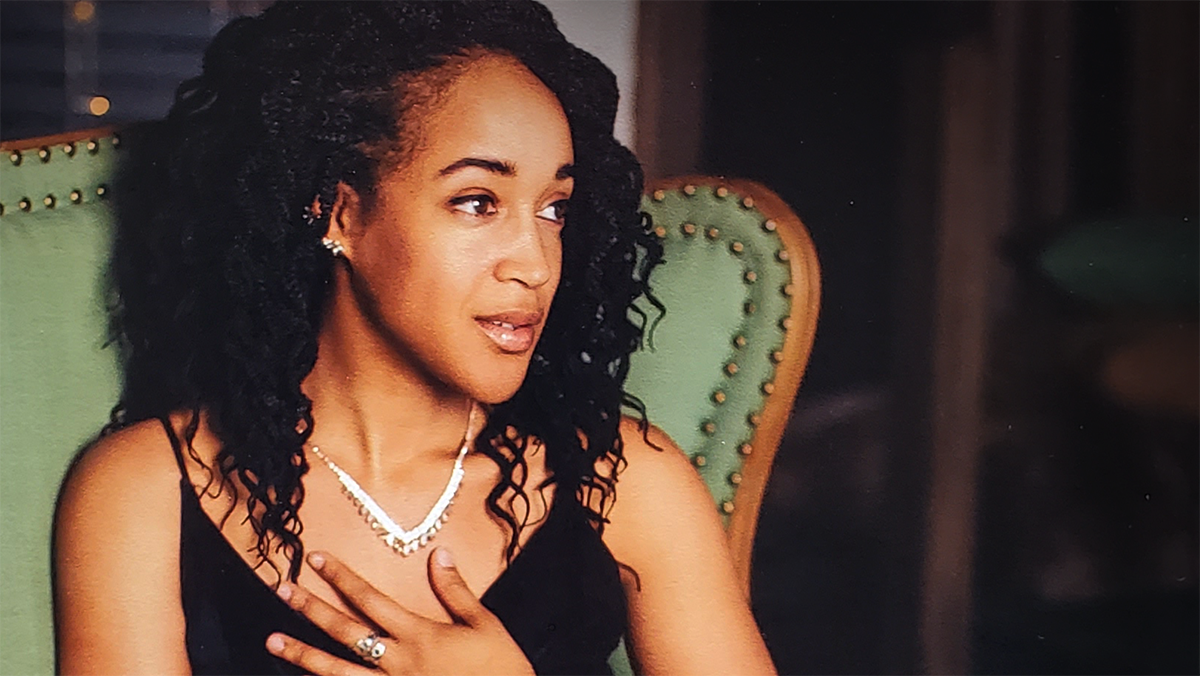 Photo by Katerina Kashirina